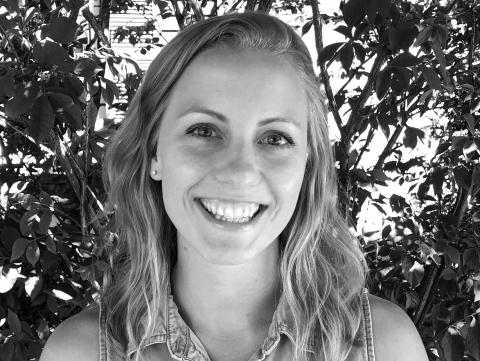 Jen Boardman
Statewide Director
Jen joined the Youth Development Team in May 2017.  
She has experience in mental health and substance abuse counseling and case management, as well as in developing groups and programmatic opportunities for youth.  Jen earned her Master of Social Work degree through the University of Southern California and is currently a Licensed Master Social Worker in the State of Vermont.  
Jen's passion lies with providing positive opportunities for youth to grow into successful adults and fully realize their strengths and assets.  In her free time she enjoys spending time with her family and playing softball.