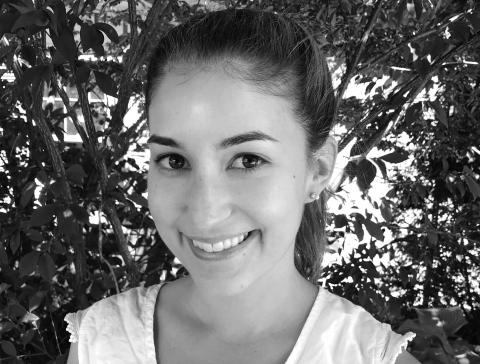 Katie Wooten
Assistant Director & Billing Specialist
Katie joined the Youth Development Program as an Assistant Director/Billing Specialist in November 2017.
She earned her B.S. in Neuroscience and Behavior from the University of New Hampshire in 2013. After college, Katie worked as a research assistant in Providence, RI assessing neurobehavioral outcomes in children. Before moving to Vermont, she earned her Master of Arts in Child Study & Human Development from Tufts University where she gained training in working with youth and families.
Katie is interested in improving health and wellness in youth who are at-risk for negative health outcomes. Outside of work, you can find her practicing yoga or spending quality time with her dog.