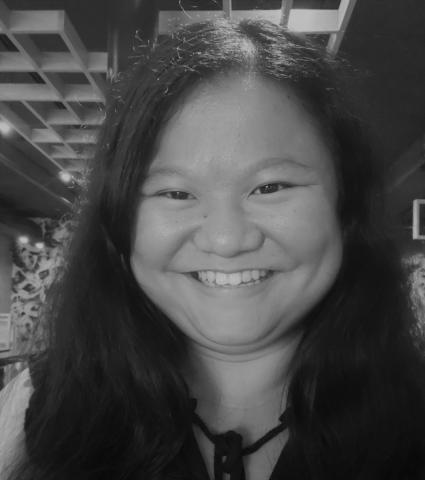 Lucy Bolognese
Youth Advocacy Coordinator
Lucy joined YDP as the Youth Advocacy Coordinator in February 2022.
Lucy holds a BA in psychology from Mount Holyoke College. She has experience with outreach, advocacy, substance misuse prevention, and mental health. She loves working with people, especially youth, and finds joy and fulfillment in helping others achieve their goals and grow as individuals. She understands that the most important part of advocacy and outreach is to listen.
In her free time, Lucy enjoys reading, creative writing, crochet/knitting, baking and cooking, and playing with her two cats.