Our mission is to ensure that youth with foster care experience enter adulthood with the necessary support to build productive and fulfilling lives.
Youth who have experienced foster care are at higher risk for adverse outcomes such as homelessness, unemployment, and lower educational and vocational attainment.  The YDP aims to ensure that youth exiting the foster care system in Vermont have the opportunity to rise above risk factors, find resilience, and not only survive, but thrive. 
We strive to be the program that partners with youth to help them knock down barriers, uncover interests and skill sets, provide opportunity, and help youth turn dreams into plans!  We believe in providing services and supports that are strengths-based and fully driven by youth-identified goals.
Case Management
Local Youth Development Coordinators (YDCs) partner with youth to help them set goals, explore personal interests, connect with natural supports, and transition to adulthood successfully.
Financial Resources
Flexible funding supports interests and goals of youth who are engaged in the program. 
Extended Foster Care
YDP helps foster families and other supportive adults care for youth beyond the age of 18.
Leadership & Advocacy
Youth are empowered to participate in leadership trainings and advocate for improvements in the child welfare system and beyond.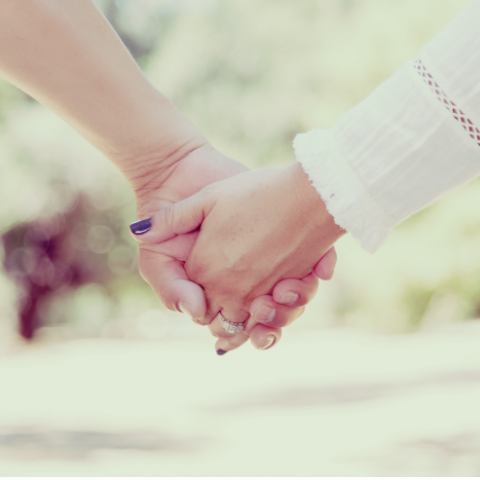 Relationships
The most effective indicator of long-term success for youth is having supportive relationships with adults, friends, community members, and siblings who care about them.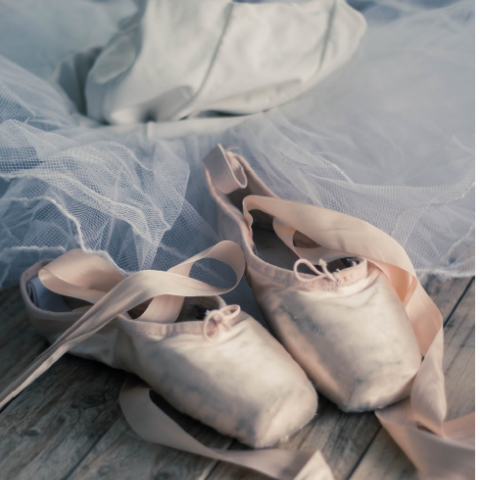 Enrichment & Normalcy
Access to enriching activities help youth build connections, explore personal interests, engage in healthy risk-taking, build social and emotional skills, and have a more normal adolescent experience.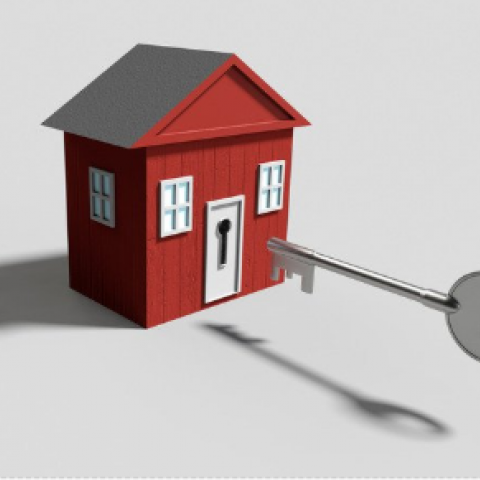 Housing
Having a stable and safe home allows youth to turn their focus towards future goals.
Education
Support to complete high school and pursue higher education - including college, tech schools, or certificate programs - puts youth on a path towards realizing their professional aspirations.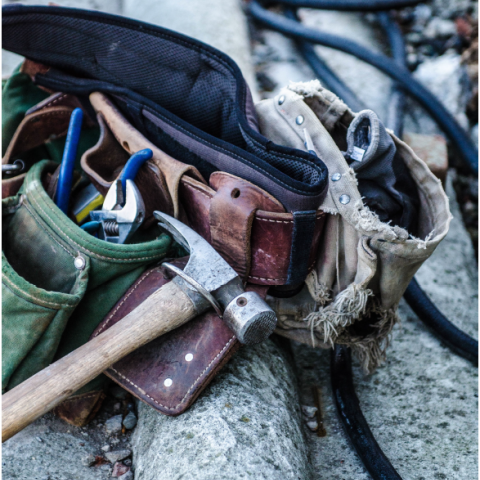 Employment
Exploring career options and learning how to maintain employment is a key step to building a productive and fulfilling life.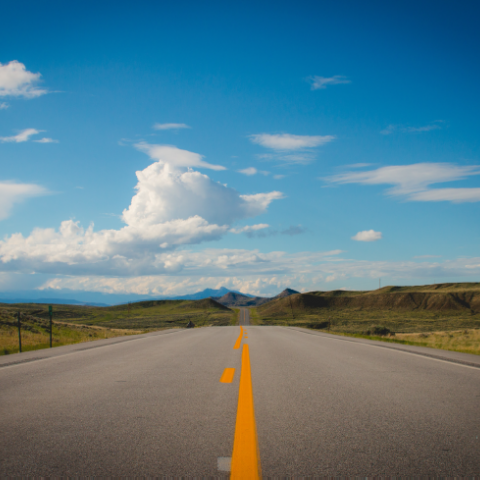 Transportation
Living in a rural state makes access to reliable transportation a necessity for most youth to attend school, maintain employment, and fully engage in their communities.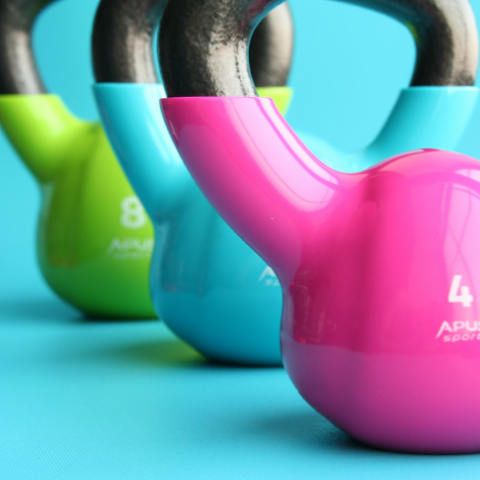 Health & Wellbeing
Once health and wellbeing have been achieved, people have the opportunity to focus energy on broader goals.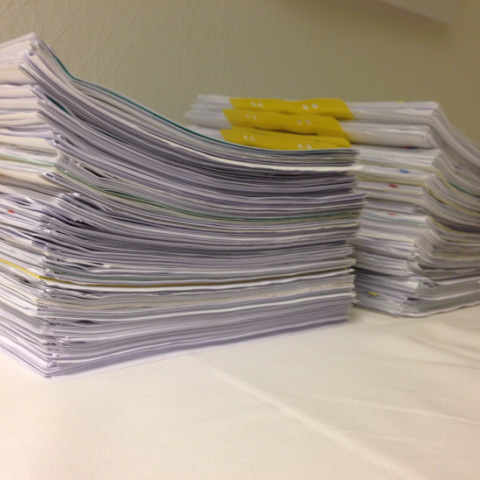 Identification
Many youth with experience in foster care face barriers to education, employment, housing, and transportation because they lack proper identification. Case managers are able to help them navigate complicated legal systems and acquire these important documents.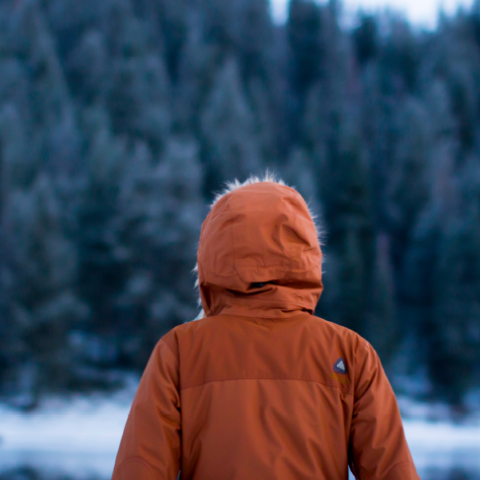 Basic Needs
Any number of things pose challenges to youth as they work towards their goals. YDP aims to provide support wherever it's needed.