YDP youth are empowered to affect change in the child welfare system and become effective leaders in their communities through valuable training, networking, and community engagement. 
Youth Leadership & Advocacy Opportunities
Youth Advisory Board
The Youth Advisory Board, or YAB, is a collaborative and project-focused group of youth and adult supporters working to improve the foster care system in Vermont, build skills for youth, and elevate youth voices.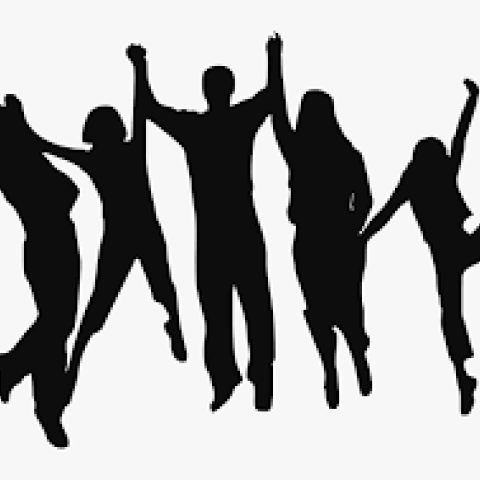 Training DCF Staff & Foster Parents
YDP youth advocates and young adult consultants train DCF social workers, central office staff, and foster parents by speaking on panels, giving presentations, and joining community conversations. These opportunities provide a space for youth to directly affect how adults approach working with youth. Youth are provided support and training so they are fully prepared to authentically engage in these activities in a healthy and meaningful way.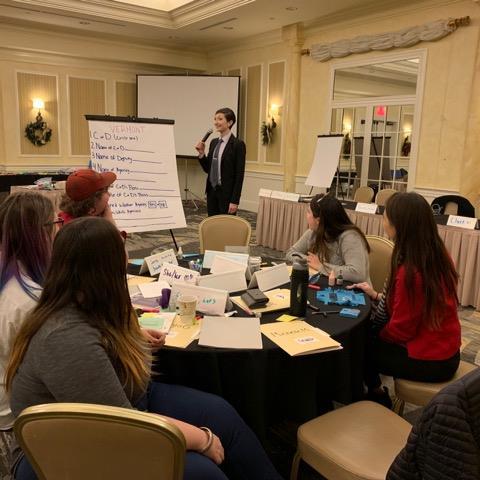 Travel and Training Opportunities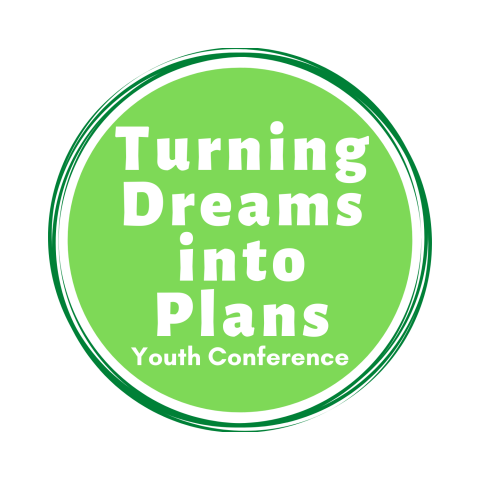 Turning Dreams into Plans Youth Conference
An event that's been enjoyed by youth around the state since 1990, the Turning Dreams into Youth Conference is for young Vermonters, ages 14-23, who have experience in the foster care system. Attendees participate in a wide variety of workshops to explore new skills and hobbies, learn about local resources, network with peers, and find opportunities to get involved in their communities. This event also hosts the Youth of the Year Awards - an annual celebration to honor young adults who have given back to their communities, worked to improve services for other youth, or made terrific strides in accomplishing their own goals.