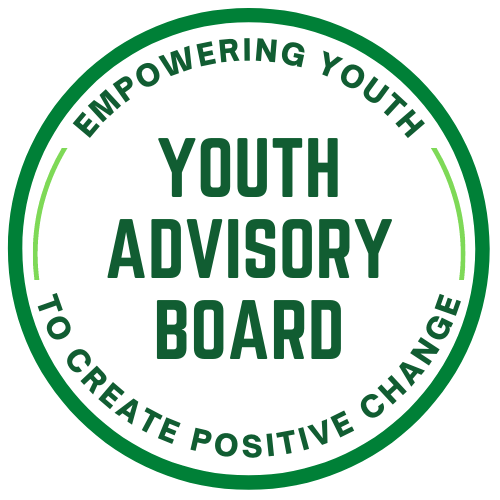 What is the Youth Advisory Board (YAB)?
The Youth Advisory Board, or YAB, will be a collaborative and project-focused group of youth and adult supporters working to improve the foster care system in Vermont, build skills for youth, and elevate youth voices.
How does the YAB promote positive change?
Participants of the YAB meet with DCF leadership every quarter to present their projects and get feedback. YAB Youth Leaders and Youth Members, with the help of Adult Supporters, also create action steps and plans to move their projects forward and enact positive change in the foster care system in VT.
Why have Adult Supporters?
Adult supporters will bring systems knowledge, mentorship, and professional connections to Youth Leaders and Youth Members on the YAB. Adult supporters will act as mentors to Youth Leaders and Youth Members and help move projects forward between YAB meetings.
What is the difference between Youth Leaders and Youth Members?
Youth Leaders help facilitate YAB meetings and move projects forward outside of YAB meeting times. They also will be trained in Full-Circle Facilitation. Youth Leaders also will be more closely mentored by Adult Supporters. Youth Members will not have time commitments outside of the monthly YAB meetings.
What training will be offered to YAB participants?
In partnership with FosterClub, YAB participants will be extensively trained on topics such as strategic sharing, self-care for advocates, project management, and team building.
Youth Leaders and Adult Supporters will also be trained on meeting facilitation through FosterClub's Full-Circle Facilitation training, and will have the opportunity to facilitate at least one YAB meeting or training.
Who should I contact for more information?
Lucy Bolognese, Youth Advocacy Coordinator, at lbolognese@wcysb.org