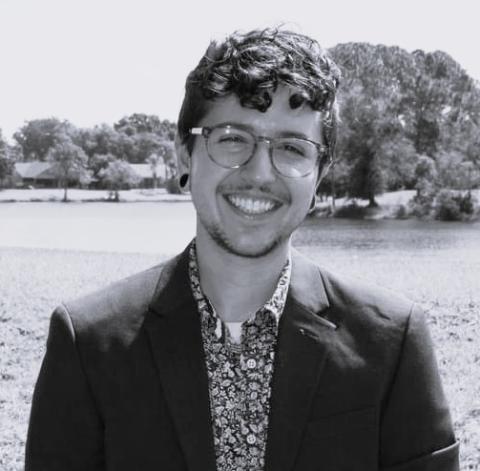 Jessie Warren (he/him)
Statewide Director
Jessie joined the Youth Development Program as the Statewide Director in July 2022.
Jessie earned his Master of Social Work degree from Arizona State University and Bachelor's in Anthropology/Sociology and Media Art from Johnson State College. He has case management, residential and clinical experience working with teens and young adults experiencing homelessness.
Jessie is passionate about intersectionality and supporting queer, trans and BIPOC folks. Outside of work, Jessie enjoys spending time outdoors, traveling and creating art.